Why is SEO important for your website?
SEO is very important to make your website stand out more. This means more traffic and more opportunities to convert prospects into customers. If you are looking for the information about SEO, our blog will help you with the essential information to boost your website and improve your SEO work. Check out our SEO articles below for optimal ranking.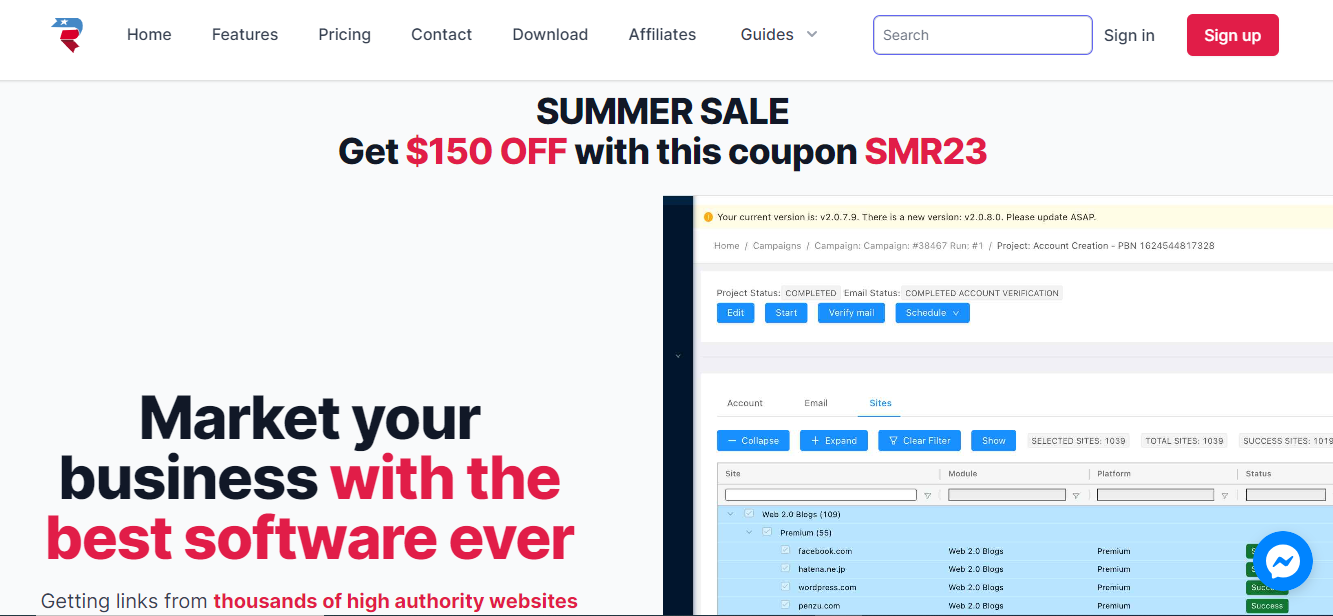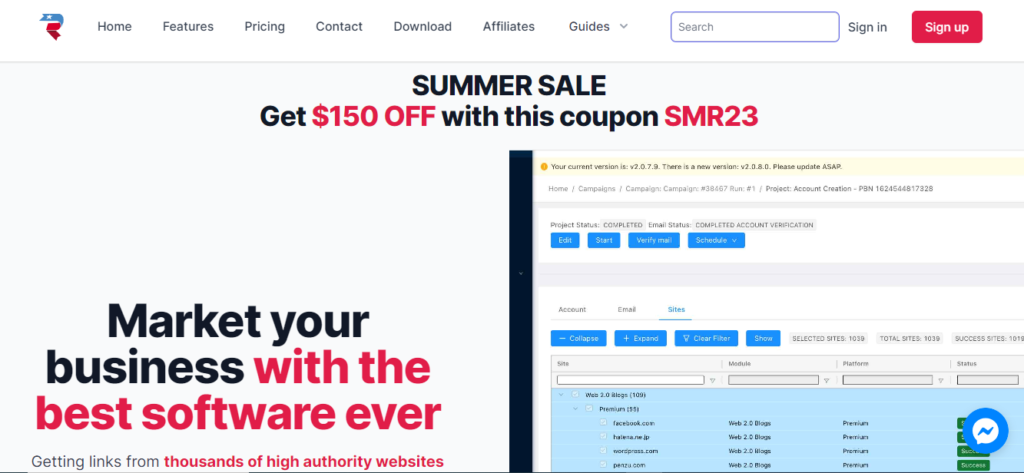 The Top Backlink Generator Tools in 2023 Table of Contents There are a lot of backlinks generator tools on the internet today. But most of them are not very effective for your website and can even harm your website's SEO.
Read More »