Halloween Night Season 2
Released now.
This horror film was filmed by Alin Tagar Video Entertainment. 


Learn English at Alin Tagar English Center
Alin Tagar English School is an authentic English language Center that offers a unique approach to better learning English in Dawei, Myanmar. We have been giving educational services to local students since 2015. Since the beginning, Our school has achieved many recommendations from old students and credibilities from local students.
The aim of our school is to provide students with an authentic experience of the English language, rather than just memorizing grammar rules and vocabulary.
Why Should You Join Alin Tagar English Center?
Our school also offers one-on-one coaching sessions for students who urgently need English language skills for travelling abroad. This type, of course, includes experienced teachers who can help you develop your English language skills even further. Whether you're looking for a comprehensive course or just want to brush up on some basics, Alin Tagar has something for everyone. With its convenient online platform and immersive courses, it's the perfect place to learn authentic English!
There are many good reasons why you should study English with us. Let us explain a bit more …
1: Small English Class Sizes for Personalized Learning Experiences at Alintagar
As you know, small class sizes are an important factor in providing personalized learning experiences for students. With fewer students in the classroom of Alin Tagar English Center, our teachers can provide more one-on-one teaching and instruction. In this way, our teachers can better understand each student's individual needs and tailor their lessons accordingly. It also helps to ensure that all students have an equal chance of success. And of course, all students are given the opportunity to reach their full potential. You can get these types of classes only at Alin Tagar English Center in Dawei.
2: Alintagar's English Teachers Can Help You Improve Your English Speaking & Writing Skills
Learning a new language is always a challenge, and English is no exception. If you want to become proficient in the English language, it's important to get professional help from qualified teachers who can help you improve your listening, speaking, reading, and writing skills.
3:  Get constructive Feedback and advice from Alin Tagar's Teachers
By having access to our experienced Alin Tagar's English teachers who have expertise in the English language, you can ensure that you are learning the correct grammar and pronunciation in English. They will also provide feedback on your progress so that you can track your improvement over time. Furthermore, they will be able to answer any questions you may have about the English language and advise on how to improve further.
4: Alin Tagar's Flexible Study Options to Fit Your Schedule & Budget
Are you looking for a flexible study option that fits your schedule and budget? With the right online English course, you can learn English at your own pace and in the comfort of your home. You don't have to worry about expensive tuition fees or rigid schedules. With flexible study options, you can learn English on a budget and at a time that suits your lifestyle. Whether you're a student, working professional, or stay-at-home parent, plenty of our budget-friendly courses are available to help you reach your goals.
Looking for the best Adult English courses?
With our online English courses, adults learn English without having to leave home. Whether you're a recent retiree, an empty-nester, or just want to improve your conversational skills, our affordable online English courses will help you reach your goals. Can't decide between a full course or an individual lesson? Take a look at our individual English lessons and find the one that best suits your needs. You can study at your own pace and choose between 24/7 live chat support and video recording tutorials that walk you through the material step by step.
Young Learner English Courses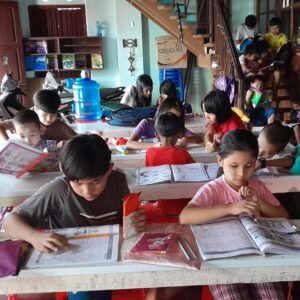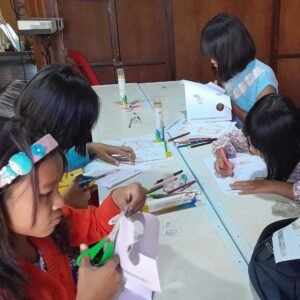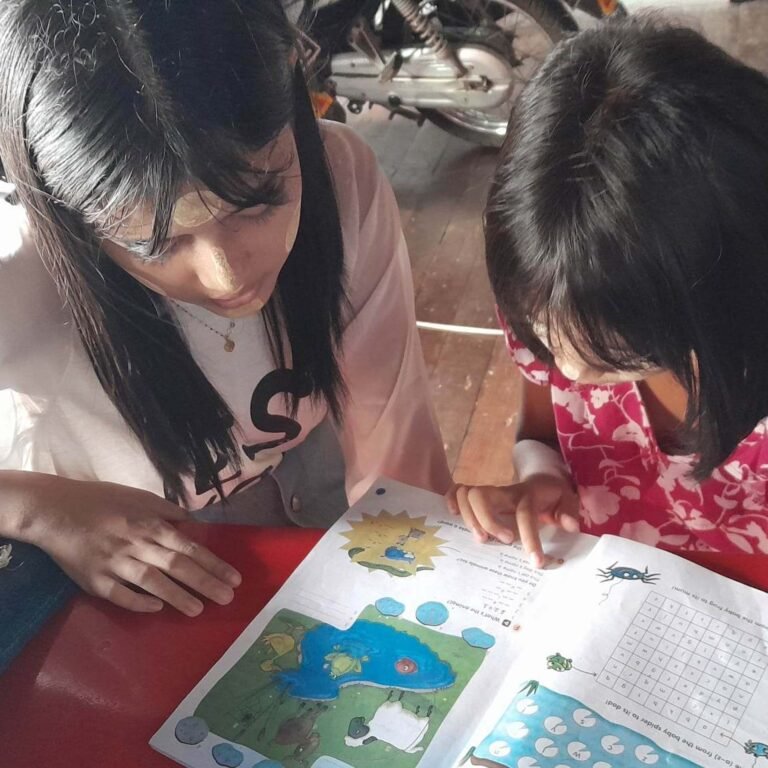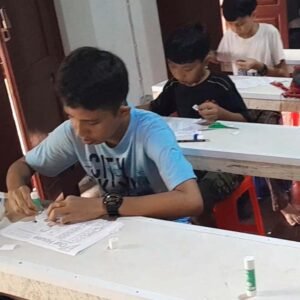 Upper-intermediate English Course
This course is intended for intermediate and above learners of English
Intermediate English Course
This course is intended for intermediate learners of English
Pre-intermediate English Course
This course is intended for pre-intermediate learners of English
Elementary English Course
This course is intended for elementary learners of English
Beginner English Course
This course is intended for very basic learners of English
What Do People Say About Us